memory®-steel

Easy and efficient prestressing

With an increasing demand for productivity, elegance, and practicality, the construction industry is always forced to find new methods and seek out innovation. Developments of new products and technologies are constantly required.

re-fer has set itself these goals and provides different reinforcing systems for the structural engineering domain. Especially maintenance and the associated life-time extension will be key concerns in the future. As supplier of a Shape Memory Alloy (abbr.: SMA), re-fer allows for an easy and novel prestressing technique for retrofitting, new construction, and prefabrication. In addition to the SMA technology, re-fer offers further products for applications in strengthening to distributors and end-users.
News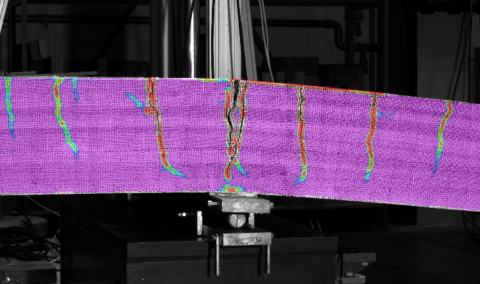 26. March 2021
R&D with memory-steel in the publication 'EU-Researcher'
Stressing the importance of new materials_memory-steel
mehr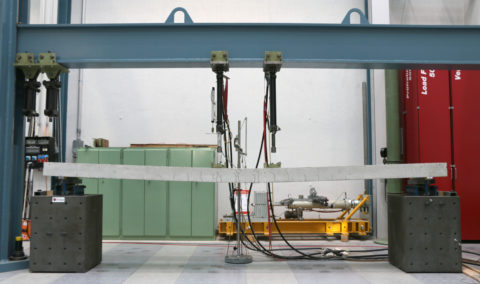 01. February 2021
Two newly published papers in the area of fatigue strengthening of steel and shear strengthening of existing reinforced concrete girders
Paper_Experimental study on Fe-SMA-to-steel adhesively …
mehr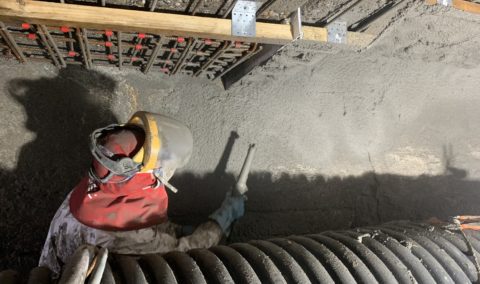 06. November 2020
A reinforced concrete bridge was renovated as part of various renovation works at the 'Mühleteich' in Riehen.
More information
mehr