Team
Josef Scherer
- Board of management / Structural Engineer
Josef Scherer graduated from FH Lucerne CH in 1976. After gaining work experience in Europe, Middle East and Overseas, he founded Besa Baustoffe AG and was producing glass reinforcement and shotcrete, for the first time in Switzerland, as silo material. In 1991, J. Scherer sold the company and founded S&P Clever Reinforcement Company AG using the latest research findings from Empa CH. Within the space of a few years a global distribution of fiber-reinforced composite materials (CFRP lamellas, carbon reinforcement for shotcrete and asphalt, etc.) was built. J. Scherer sold the company S&P in 2011 and invested in re-fer at a later stage. As member of the board, he supports the company with his long-standing know-how in the field of retrofitting.
E-Mail: jscherer@re-fer.eu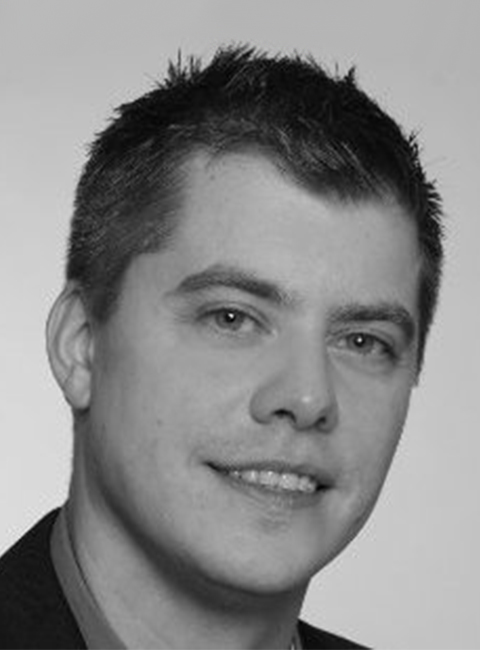 Dr. Julien Michels
- Dr., Dipl. Bauing. ETH / CEO
Since 2014, Julien Michels is the executive director of the re-fer AG. He graduated as a civil engineer at the Swiss Federal Institute of Technology in Lausanne (EPFL) and later on obtained a doctorate from the University of Luxembourg. His professional career started in 2010 when joining Empa in Dübendorf as a project leader in the Structural Engineering Research Laboratory. With fellow researchers, he was directly involved in designing current re-fer products.
E-Mail: jmichels@re-fer.eu
Yvonne Scherer
- CFO
Yvonne Scherer completed business college (HMS) in 1983 and gathered henceforth experience in the fields of trust, accounting and banking. In 1995 she became a partner at Scherer & Partner (later S&P Clever Reinforcement Company AG), where she took over the position of CFO until the company was sold. Y. Scherer speaks several languages due to numerous stays abroad.
E-Mail: yscherer@re-fer.eu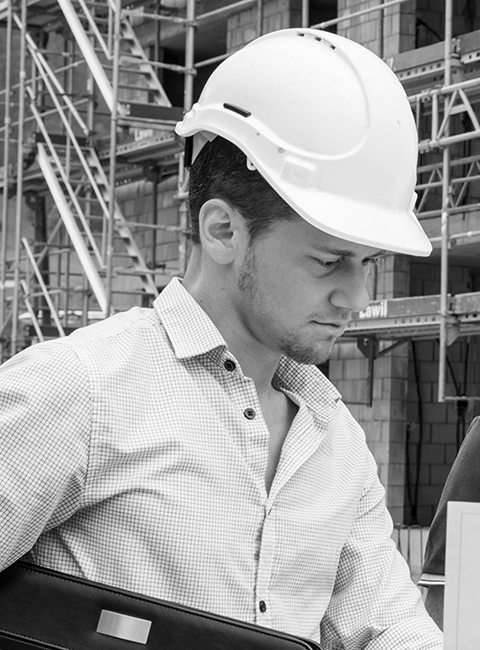 Daniel Schmidig
- MSc ETH Bau-Ing. / Structural Engineer
E-Mail: dschmidig@re-fer.eu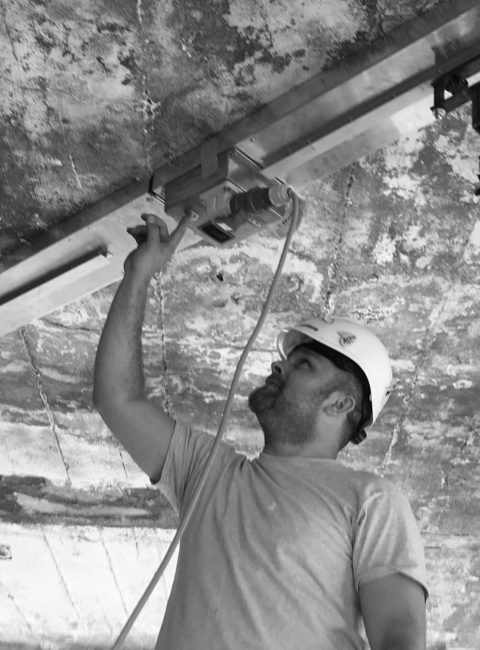 Josef Brian Scherer
- Dipl. Technician HF / Production & Application
E-Mail: jbscherer@re-fer.eu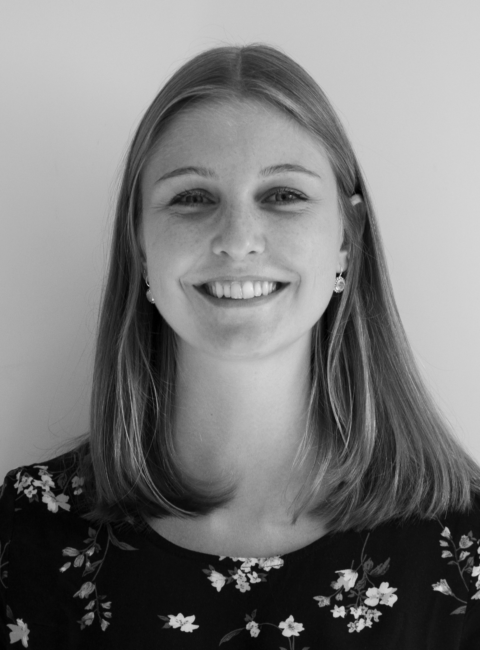 Fabienne Brugger
-
E-Mail: fbrugger@re-fer.eu